Welcome to Vision West & Wales
We understand that there is more to retirement planning than just pensions and you are likely to want to speak to a specialist financial planner at this stage in your life.
Each of our independent financial planners has over ten years' experience of giving specialist financial advice in pensions, retirement planning and estate planning.
We work with you to understand your current situation and individual goals for your retirement and build a plan, taking into account your current provision and other financial commitments.
What do our clients have to say?

Mark was recommended by a colleague and I would have no hesitation in also recommending him to others. I found him to be personable, polite and professional at our first meeting, as well as being patient and putting me completely at ease. My partner recently lost her father and when we asked Mark if he could recommend anyone from Vision in the Portsmouth area, he immediately offered to see her himself.


Kevin was welcoming and created a comfortable, friendly environment where he listened to us attentively to understand our circumstances and our plans for the future. He clearly explained our options and appropriate financial products, making everything easy to understand. We also found him to be very friendly with a good sense of humour.


Kevin has been our Independent Financial Adviser since the days of the Co-op bank. We are delighted that he has now found a home that meets his professional and ethical standards and look forward to benefiting from his advice in the future, as we have in the past.


We first met Kevin many years ago and having carefully assessed our needs, we felt that he made sensible suggestions as to how we should invest our monies. We had received advice from many advisers prior to this, but they tended to chop and change from year to year. Kevin has stood out for us as the one who had a real long-term interest in us and our affairs.


Mark has a good in-depth knowledge of his subject and is able to communicate this in a friendly and approachable manner.

View our latest news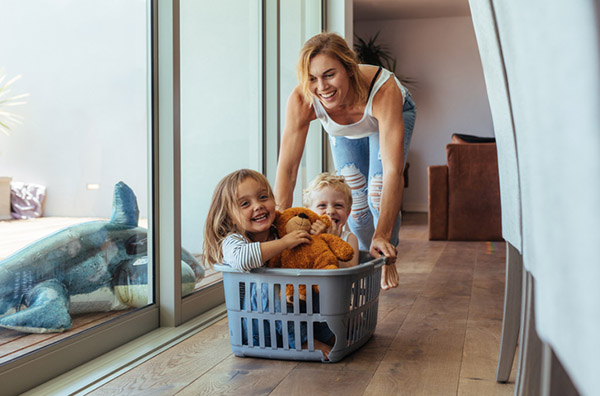 Stay Protected in 2020
Stay protected in 2020 Don't overlook the importance of having the right plans in place to protect yourself, your family,…
Read more