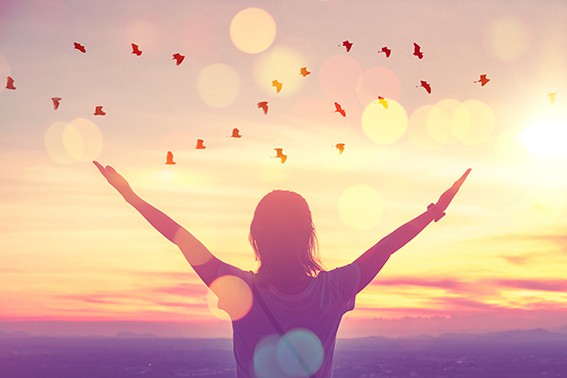 Our vulnerabilities have been laid bare over the last year, as the pandemic took hold of all our lives, and continues to present challenges on a variety of levels. Economic frailties have been exposed but, as we enter 2021, hope hangs in the air with the prospect of recovery in the New Year and beyond.Slowly but surely
A fitting portrayal of the situation was coined in the International Monetary Fund's (IMF) final 2020 assessment of global economic prospects, entitled
'A Long and Difficult Ascent'
. The Fund predicts a moderate rebound this year with a continuing gradual recovery over the following few years, with the economic path ahead remaining challenging.
Reasons for optimism
Although the IMF forecast highlights ongoing uncertainties and risks, primarily centring on the future path of the pandemic, there are reasons for cautious optimism. Continuing progress in the rollout of vaccination programmes and the economic stimuli promised by Joe Biden, should both have a positive impact on market sentiment throughout the course of the year.
Forward focus
The linchpin to successful investing, whatever the future holds, inexorably remains embracing a long-term philosophy, based on sound financial planning principles. Maintaining a diversified investment portfolio which suits your attitude to risk and resisting any urge to panic trade, are essential elements. Looking forwards and focusing on future key trends and longer-term investment themes will stand us all in good stead too.
Advice reigns supreme
Given the heightened uncertainty and market turbulence, it has arguably never been more important to obtain professional financial advice. We can construct a tailored plan, setting out realistic and achievable financial goals, and help you navigate the challenges and opportunities that lie ahead as the New Year unfurls.
The value of investments and income from them may go down. You may not get back the original amount invested. Inheritance Tax Planning is not regulated by the Financial Conduct Authority.